Food
Domino's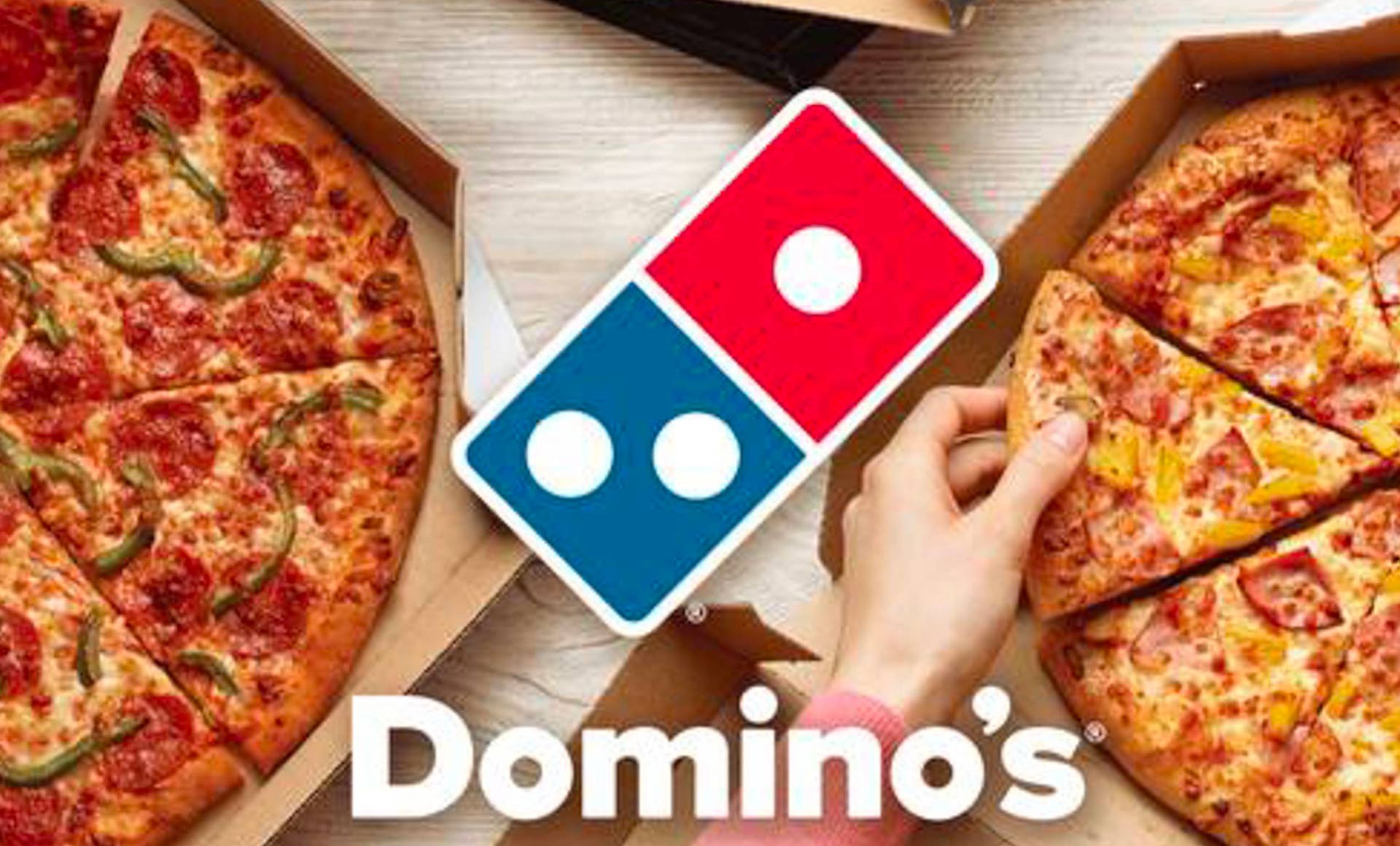 Pizza chain with home delivery that serves a wide variety of pizzas, chicken and entrees.
We are the largest, most successful and innovative chain of fast delivery restaurants in Mexico and to achieve the standard of service necessary to achieve this, we maintain a strict policy of efficiency and ethical and honest treatment towards our clients, suppliers, collaborators, associates and the community. in general.
When you enjoy a Domino's pizza you enjoy a freshly baked handmade dough, with the best sauce, thicker and with more spices and a 100% mozzarella cheese with a touch of provolone, endorsed by the USDEC (US Dairy Export Council), in addition to having the highest quality and fresh ingredients.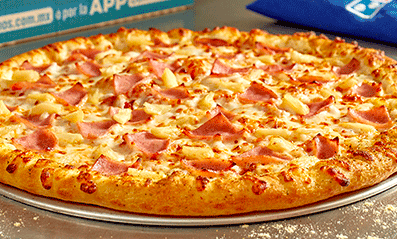 Did you fancy them? What are you waiting for to come to Domino´s Plaza Caracol for yours!