Technology
Electrónica Limac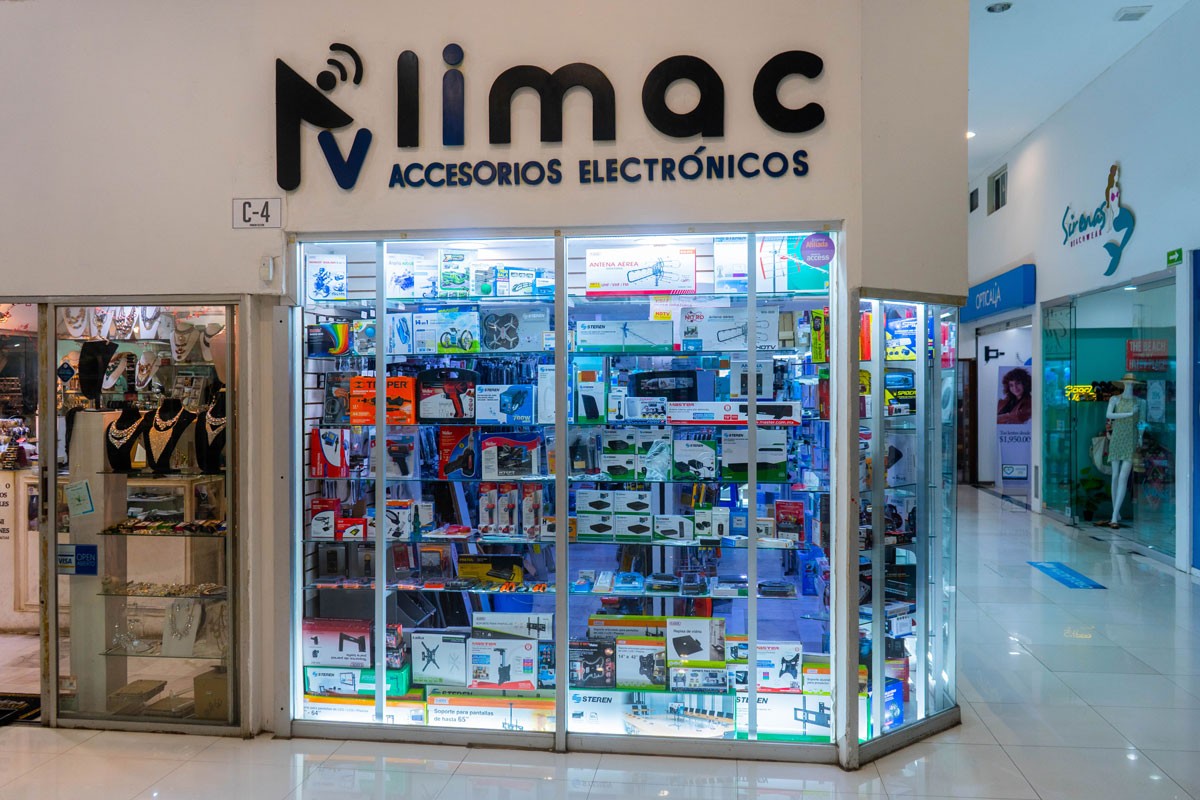 Leaders in electronics in Puerto Vallarta, you can find a wide variety of articles.
Located in the first section of Plaza Caracol, PV Limac is an electronics and tool store that has been supporting the local and tourist community of Puerto Vallarta for over thirty years.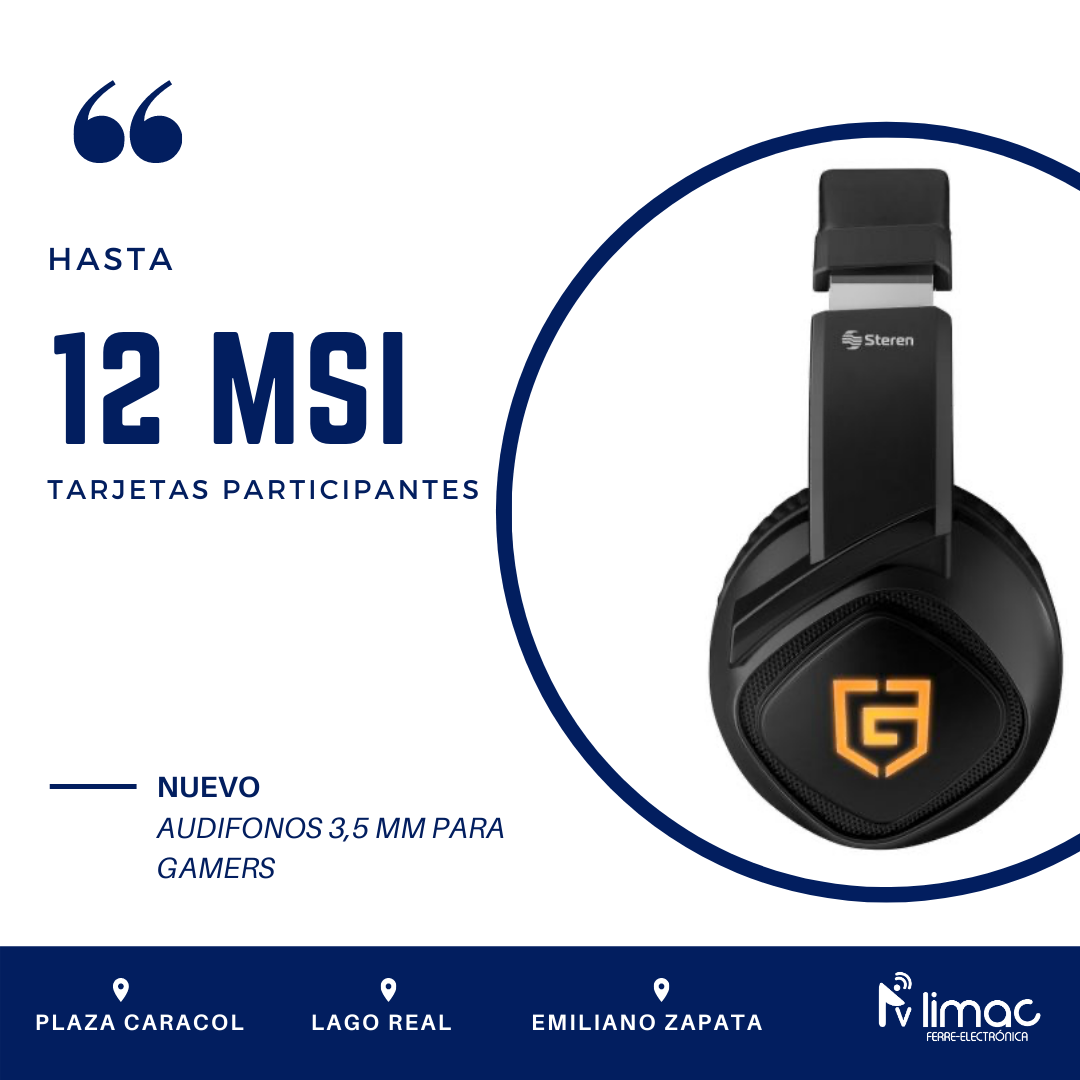 PV Limac strongly believes in providing the best customer service and value for money. They have a wide range of products, from audio, laptop repair, telecommunications through security systems and much more. Whatever your electronic needs are, they can help you.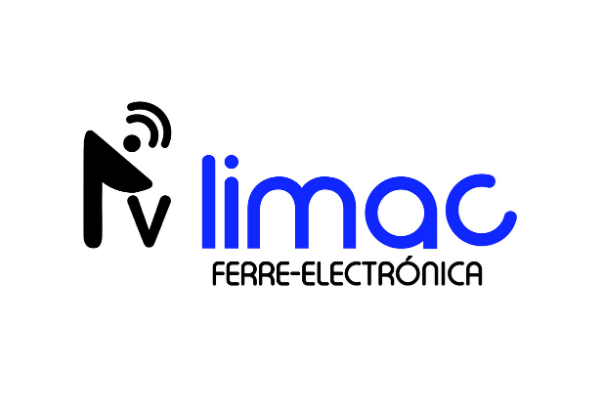 If you are looking to give more power to the sound of your car, RZR, boat or anywhere, at PV Limac Electronics in Plaza Caracol you can find speakers, stereos, amplifiers, subwoofers, equalizers and more. PV Limac in Plaza Caracol works with brands of different price ranges, and they can guide you to get the best product according to your budget.
In one of the islands of the first section of Plaza Caracol, at PV Limac you can find musical instruments, strings for your instrument, microphones, sound mixers and whatever you need for your next musical adventure.
If you need an auxiliary item for your work or study at Electrónica PV Limac Plaza Caracol, you will surely find it. Keyboards and mice for your computer, battery chargers, headphones and a wide variety of cables to solve your audiovisual or power needs.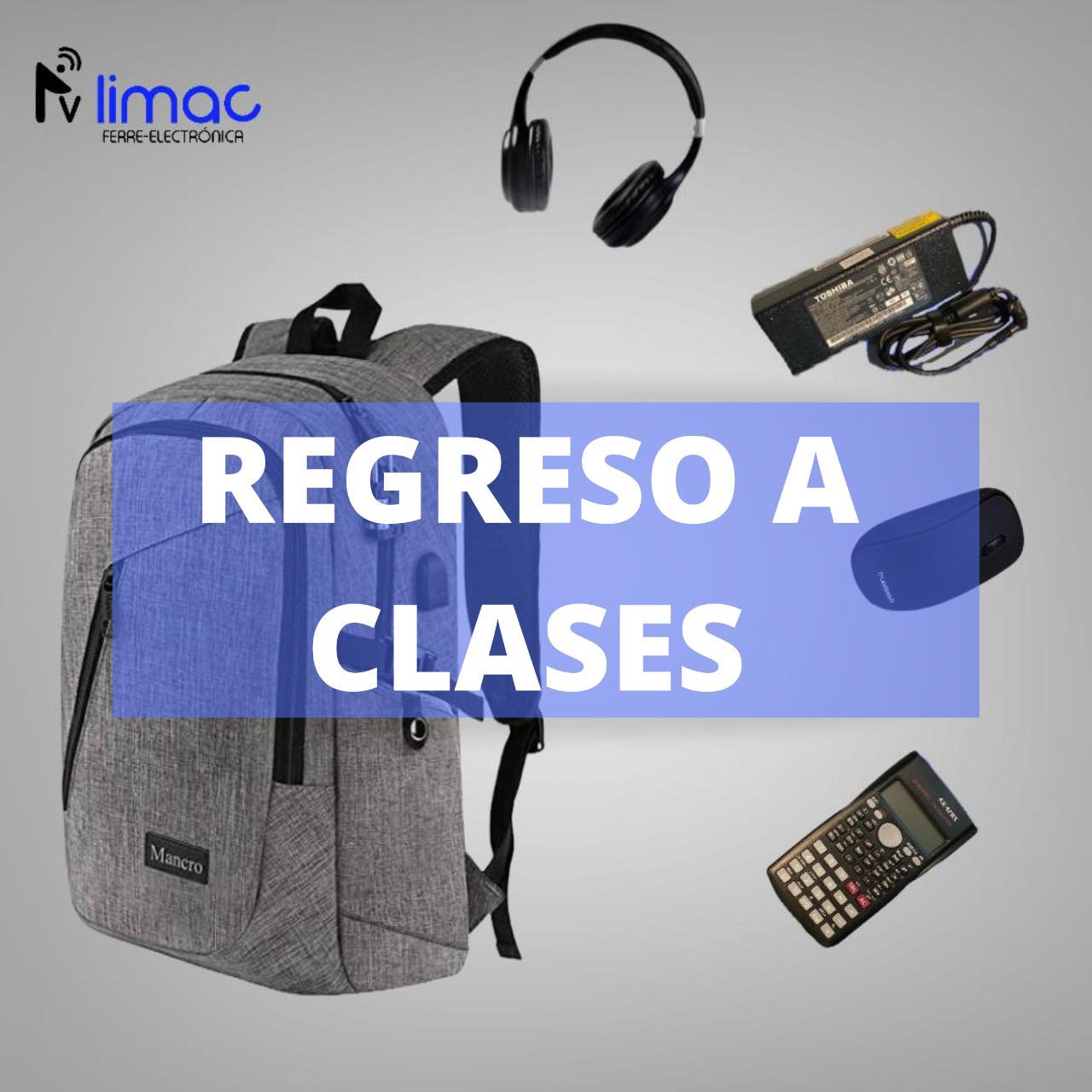 You can find much more by visiting the store at Plaza Caracol, your friendly plaza in Puerto Vallarta or you can follow them on their social networks for more information about their promotions on their Facebook page.
Method of payment: Cash, D/C and C/C
Interest free months: 3, 6 and 9 months interest free with Bancomer.