Services
Infonavit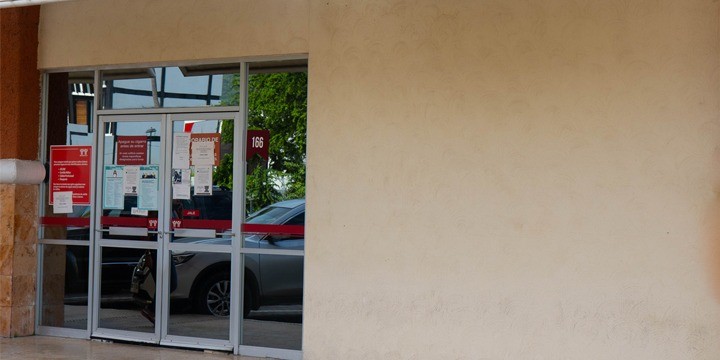 Infonavit
The Instituto del Fondo Nacional de la Vivienda para los Trabajadores (Infonavit) is an institution founded in 1972 to provide Mexican workers with the opportunity to acquire a decent home by providing mortgage and non-mortgage loans.
It operates on a tripartite basis with contributions from workers, employers and the government. According to your age, salary, work and credit history, Infonavit awards you points. You can apply for a housing loan and the amount you are eligible to receive depends on your score.
There are several types of credits you can apply for at Infonavit, being the 5 main ones:
TRADITIONAL INFONAVIT CREDIT
As its name indicates, this is the credit that has been granted since its origins to Mexican workers. You can apply for up to $1,846,165.25, which depends on the score we mentioned before.
COFINAVIT
This is a combined credit that you can use if the Infonavit credit does not cover the value of the property you want, you can complete it with a bank mortgage credit.
INFONAVIT CONYUGAL CREDIT
This is a type of credit with which you can combine your spouse's score and salary with your own, so you can access a higher credit amount.
MEJORAVIT
This is a type of credit for remodeling or repairing your current home. The process is done at Infonavit, it is granted by a banking institution that deposits the amount of your credit in your MEJORAVIT card, which you can use in stores specialized in construction.
CONSTRUYO
You can use this credit to build your house on your own land, or expand your current home. The maximum amount is $528,000 pesos and you must meet certain requirements to be able to apply for it.
If you want to know more about Infonavit loans, do not hesitate to visit the Infonavit offices in Plaza Caracol, Monday through Friday from 8:30 am to 2:00 pm. Or you can consult the Infonavit website for appointments and questions.