Department Stores
LANS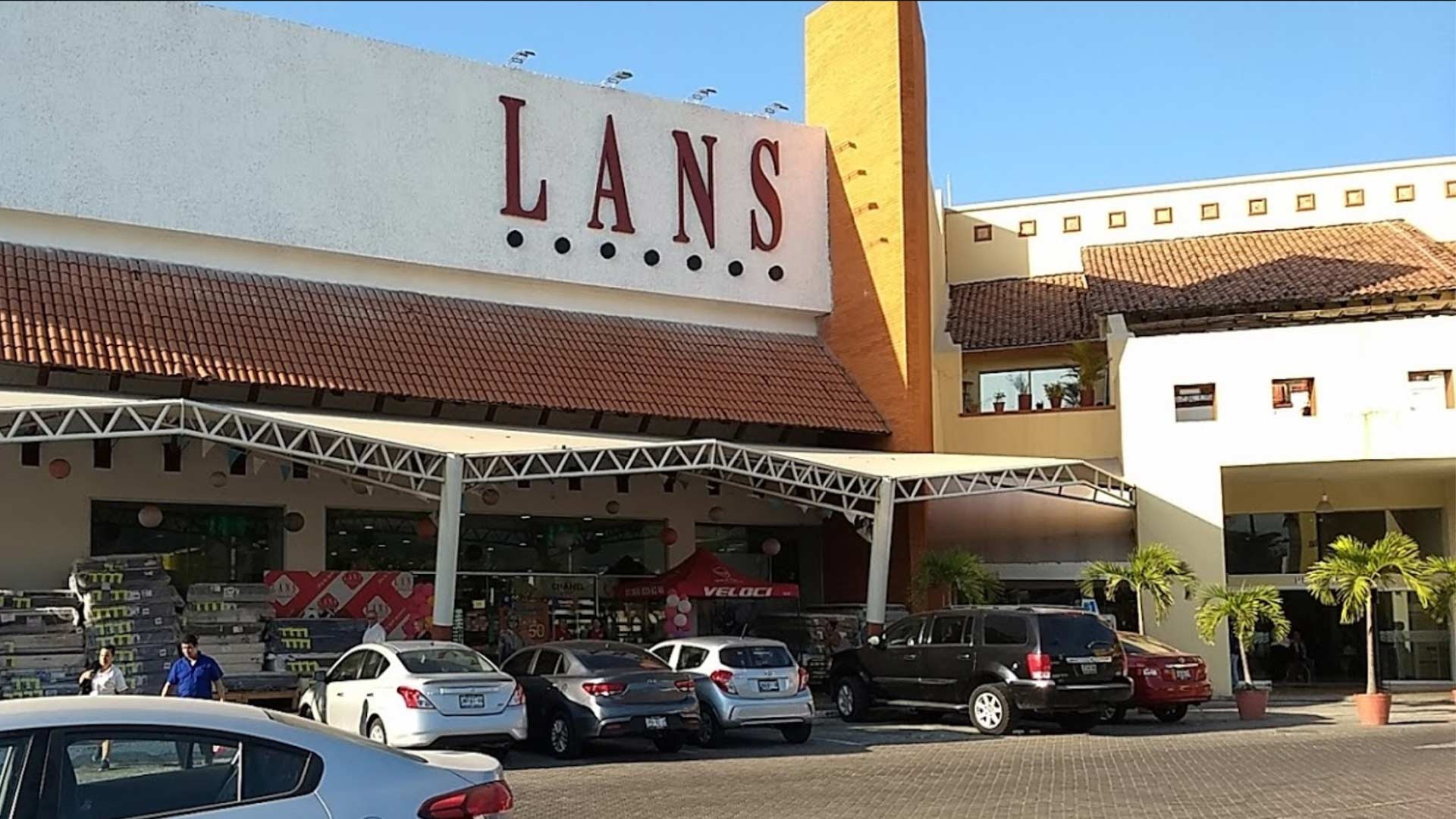 Surrendering Totally to Our Clients is the Most Wonderful Thing in Life!
LANS is a proudly Vallarta company that has contributed to the economic development of the region, being a reference for shopping and employing many Vallartenses throughout its history. It opened its doors for the first time on December 18, 1993, in the Centro neighborhood, being the first Department Store in the region, and the first option to get high quality items in its different departments.
The brands we work with:

For more than a decade we are proud that LANS has been part of the Plaza Caracol family, with easy access and good connectivity to the different neighborhoods and subdivisions of Puerto Vallarta and Bahia de Banderas. When you visit us, don't miss the opportunity to visit LANS Plaza Caracol.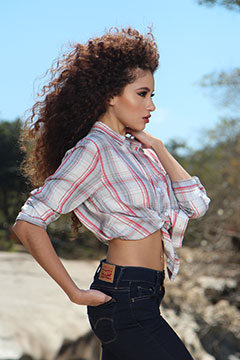 In LANS Plaza Caracol you can buy clothes for the whole family, shoes, furniture, perfumes, appliances and much more at affordable prices, besides being the pioneers in offering citizens a new style of shopping through our LANS credit system. You can apply for your LANS credit at the following link.
Another reason to visit LANS Plaza Caracol, is that here you can buy school uniforms for many public and private educational institutions, from kindergarten to high school. You can check if you can buy the uniform you need at the following link.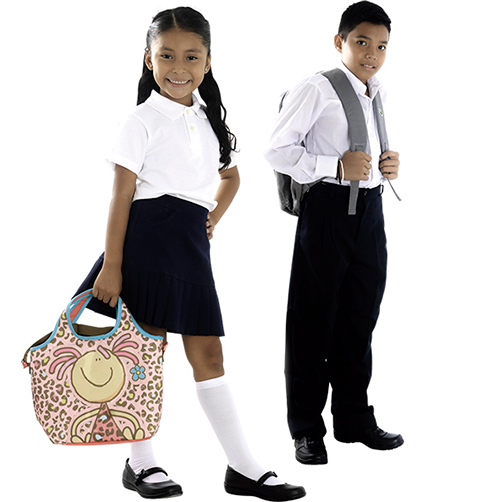 We are waiting for you at LANS Plaza Caracol!