Entertainment
Galex Jump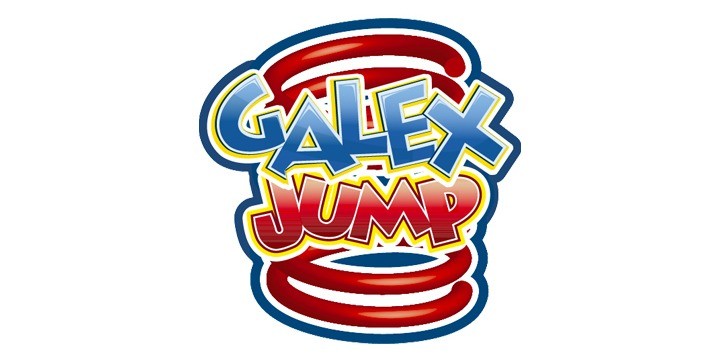 The best place in Puerto Vallarta to have fun in the company of Friends and Family
Enjoy an incredible afternoon in the company of young and old. Do not miss this experience!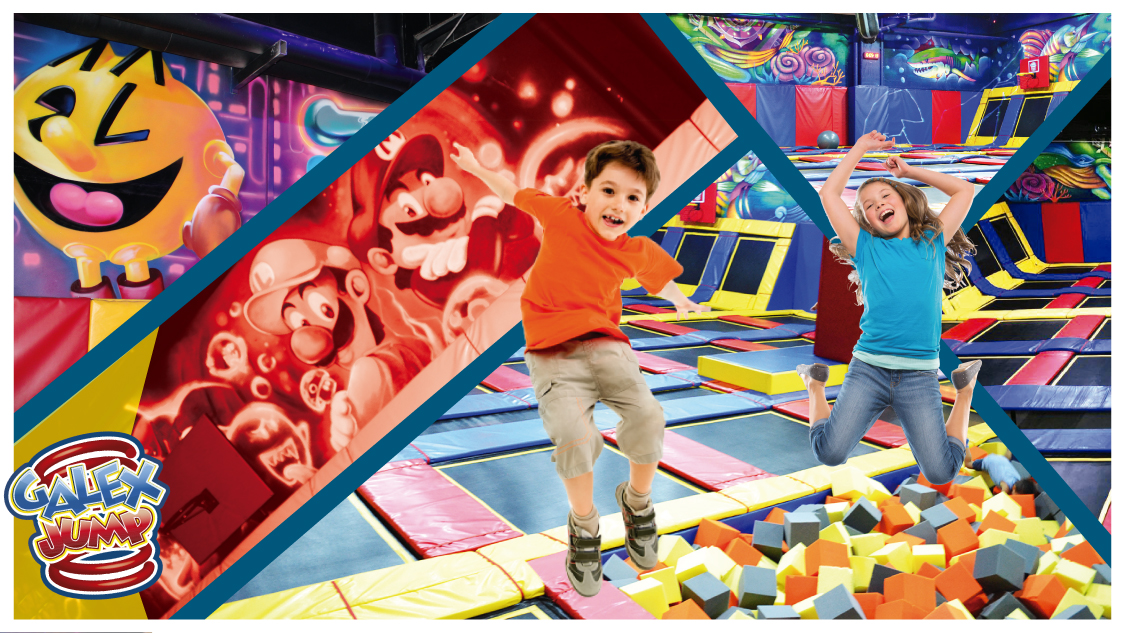 The best place in Puerto Vallarta to have fun in the company of Friends and Family
Celebrate your parties in style in the best place in Vallarta, in the company of your friends and family
Do not miss more time! We are waiting for you at Galex Jump. The best fun, only in Plaza Caracol.