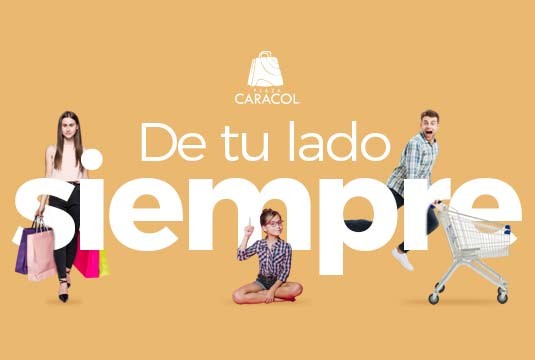 If you already know us, surely you notice that for us you are the priority, and if you have not visited the Vallartenses Plaza yet, we tell you that this was the case since our beginnings, when we consolidated ourselves as the first important square in Puerto Vallarta.
We are the flavor of our land, the hands that create art, Mexican talent is also our pride. We preserve that tradition, on whose values ​​we build our prestige.
We are the shopping center with the longest history in Puerto Vallarta, proud to be part of the tradition of this magical city.